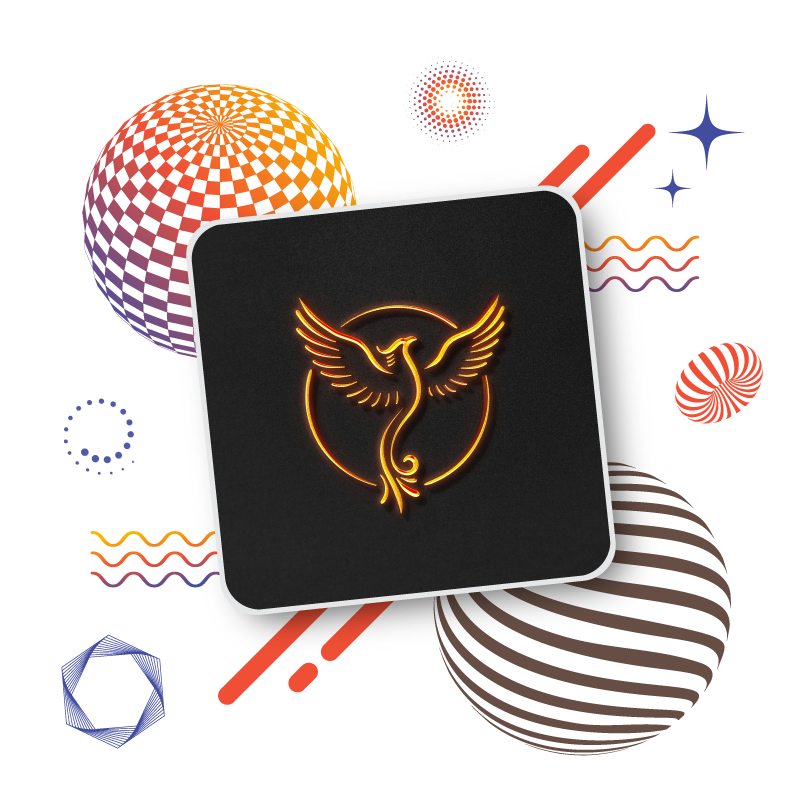 Hey friends,
Let's design something
great together.
No matter what your project is: logo design, stationery design, graphics for social networks, prints for t-shirts, website, newsletter, web app, or mobile application – I can help you with the design.
What I do
I'm passionate about producing original and inspirational designs.
Specialised in logo, icon, branding, photo editing, illustration, stationery, prints, etc.
Web Design & Development
Clean, modern, high-quality, and easy-to-use website design & development. That bring potential customers and make you appear more professional.
Graphic Design
Carefully handcrafted designs for web and print purposes. Tailored to your target audience and your values.
Logo & Branding
Brand experience for your business/product that will delight your clients and drive growth. All designs are made based on your brand values, mission, history and target market.
Social Media Design
Translate your branding ideas into loyal customers by delivering great content they can relate to.
Photo Editing
Professionally enhance your product photos and boost your sales with notable visuals!
Illustrations
Unique and personalized illustrations for multiple purposes. Highlight your business using my illustration skills and experience.
What peoples say about me
"Creative and attentive to feedback. Very responsive and expedient with deliverables."
"Simply brilliant, no job has been unattainable so far, always happy to fit me in even at the shortest notice, super attentive and delivers to a high standard rather promptly. Thanks for the great service."
"Great service, efficient and good quality photo editing."
Do you have any question?
Feel free to contact me anytime.